CIBC Economics forecast for the Canadian economy:
Bank of Canada forecasts an annualized decline in Canadian GDP of over 40% for its best case scenario. Over 70% for its most severe forecast:
Home resales and listings in Canada. Listings are generally down with minimal impact on resales. Expect things to worsen over the next couple months:
What the Bank of Canada is buying:
Investing assumptions and market leadership has evolved over the decades:
World GDP decline today vs 2009. Worlds apart:
Most are still expecting a sharp but short economic contraction:
Change in employment by Canadian province:
Federal deficits as a percent of GDP are going to be huge in the US and Canada:
The beginning of the end or the end of the beginning? It will take a very long time to recover these job losses. And the losses have just started:
The scariest economic chart I've ever seen. Almost 17 million job losses in 3 weeks:
Air travel has ground to a halt:
Markets tend to bottom before the economy: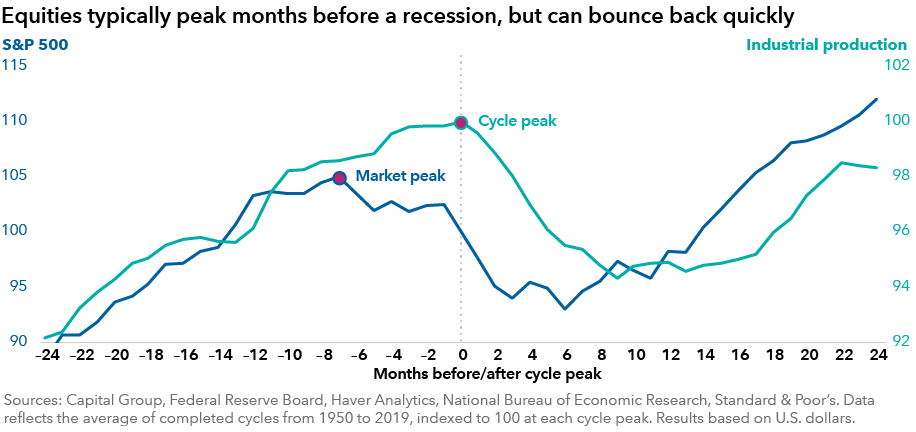 Travel in China is slowly returning to normal:
Get your copy of our 47 page guide to surviving the coronavirus economic crisis:
The Covid-19 economic crisis is gripping the world. After 20 years in the asset management business, it looks like we are fighting through unprecedented territory.
This is war. I created a 17 step, 47 page guide to help DumbWealth subscribers get through this.
I originally planned on printing the guide and selling copies for $20+. Instead I'm giving this away free because I think we all need to help each other during these difficult times.